Our culinary garden is the tangible representation of one of the most important aspects of the philosophy of Badia di Pomaio: the commitment to use only fresh, strictly local and pesticide-free products.
We work exclusively with seasonal vegetables, which means our garden exists in a state of constant metamorphosis and rebirth, its scents and colours changing with the seasons.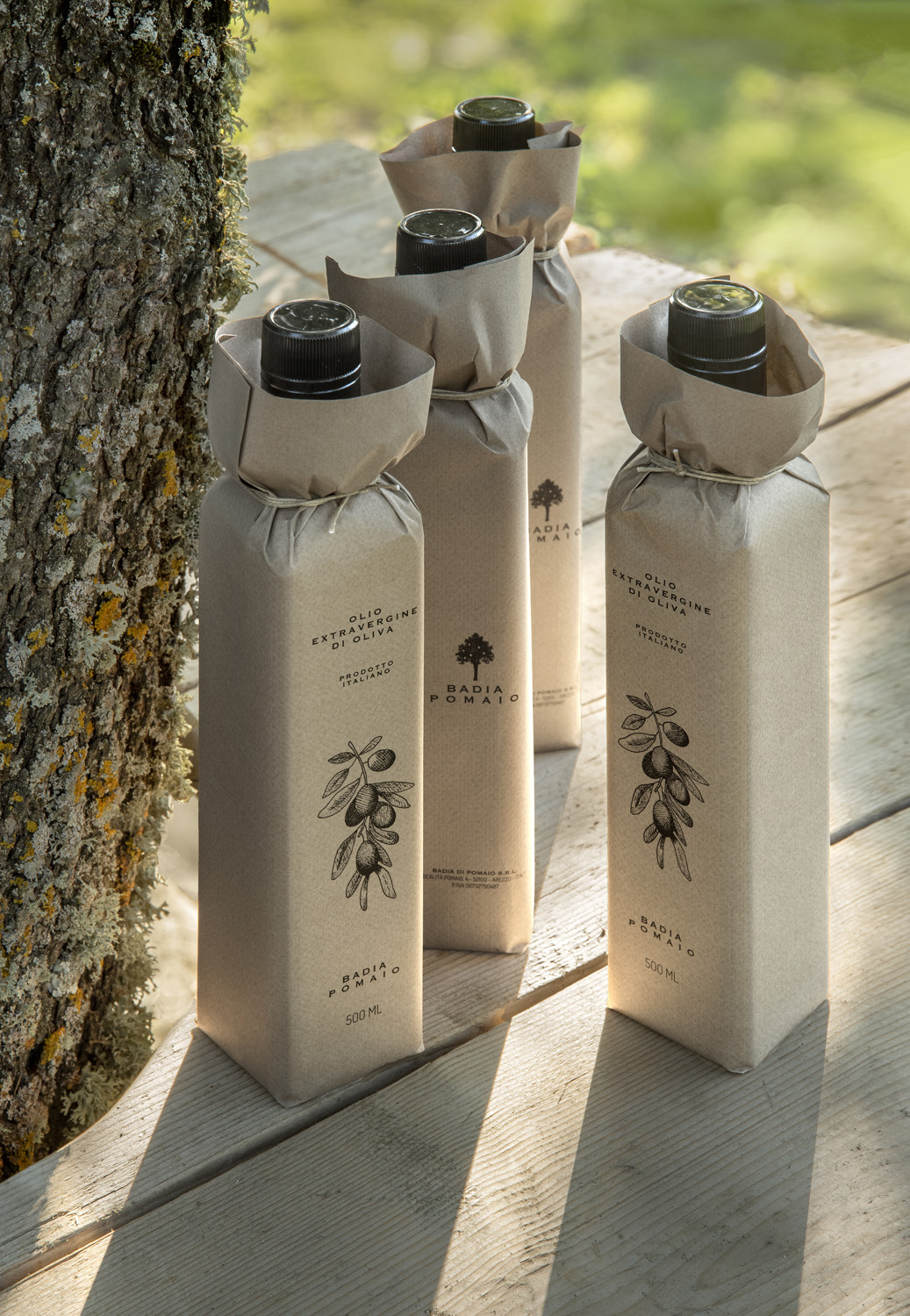 Despite what it might seem, autumn and winter are rich seasons for agriculture here in Tuscany. During this period, we plant and grow numerous varieties of cabbage, like savoy cabbage, black cabbage and 'Cappuccio' cabbage. We also grow fennel, broccoli, spinach, chard, leek, carrots, artichokes and a myriad of aromatic herbs. Between the second half of October and the first half of November, we plant 'aglione', a variety of giant garlic typical of the Tuscan areas of Val di Chiana and Val d'Orcia. It won't be ready to be picked until June or July.
With such a rich harvest, it should not surprise at all that Tuscany's winter and autumnal cuisine would be so versatile and diverse. One of the most famous typical Tuscan dishes for this period is the 'Ribollita', a warm soup made from stale bread, black cabbage and beans.
From handwritten accounts, historians have been able to trace the origin of 'Ribollita' back to the XVI century, when Giovanni del Turco, gastronome at the court of Cosimo II de' Medici, wrote about it in his recipe book. Even today, through its simple and even poor ingredients, it encapsulates the rural and agrarian essence of Tuscany.
While there are many ways of making 'Ribollita' and many ingredients one can use, three of them remain a constant: black cabbage, 'Cannellini' beans (and no other variety) and stale unsalted bread, preferably baked in a wood oven, as that's what gives it its customary crunchy texture.
The most important part of the recipe is that which gives it its name. 'Ribollita' means, essentially, 'to boil again'. The soup is prepared, cooked, then left to rest for a few hours (or, even better, for a whole day), and then re-heated with fresh Olive Oil.