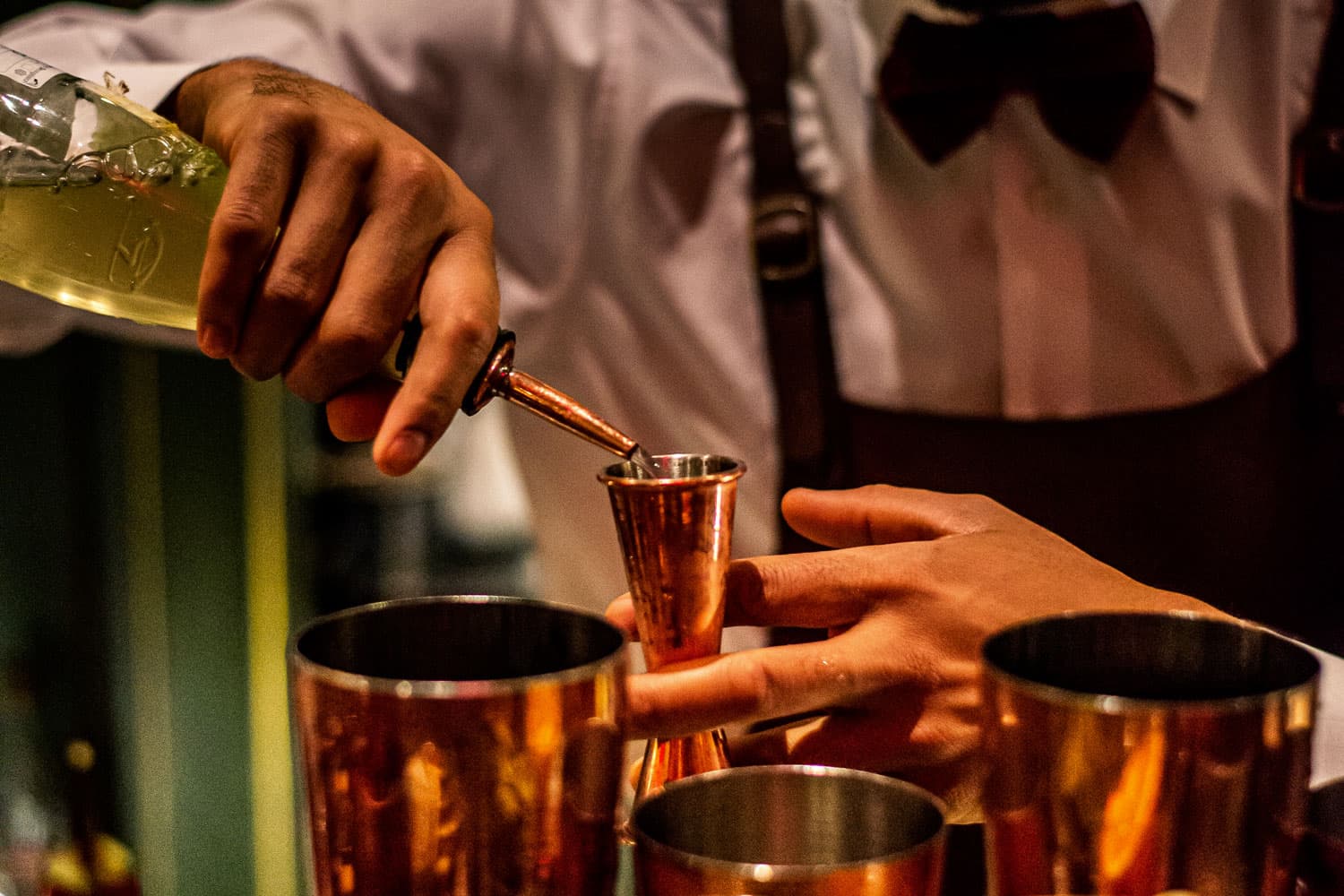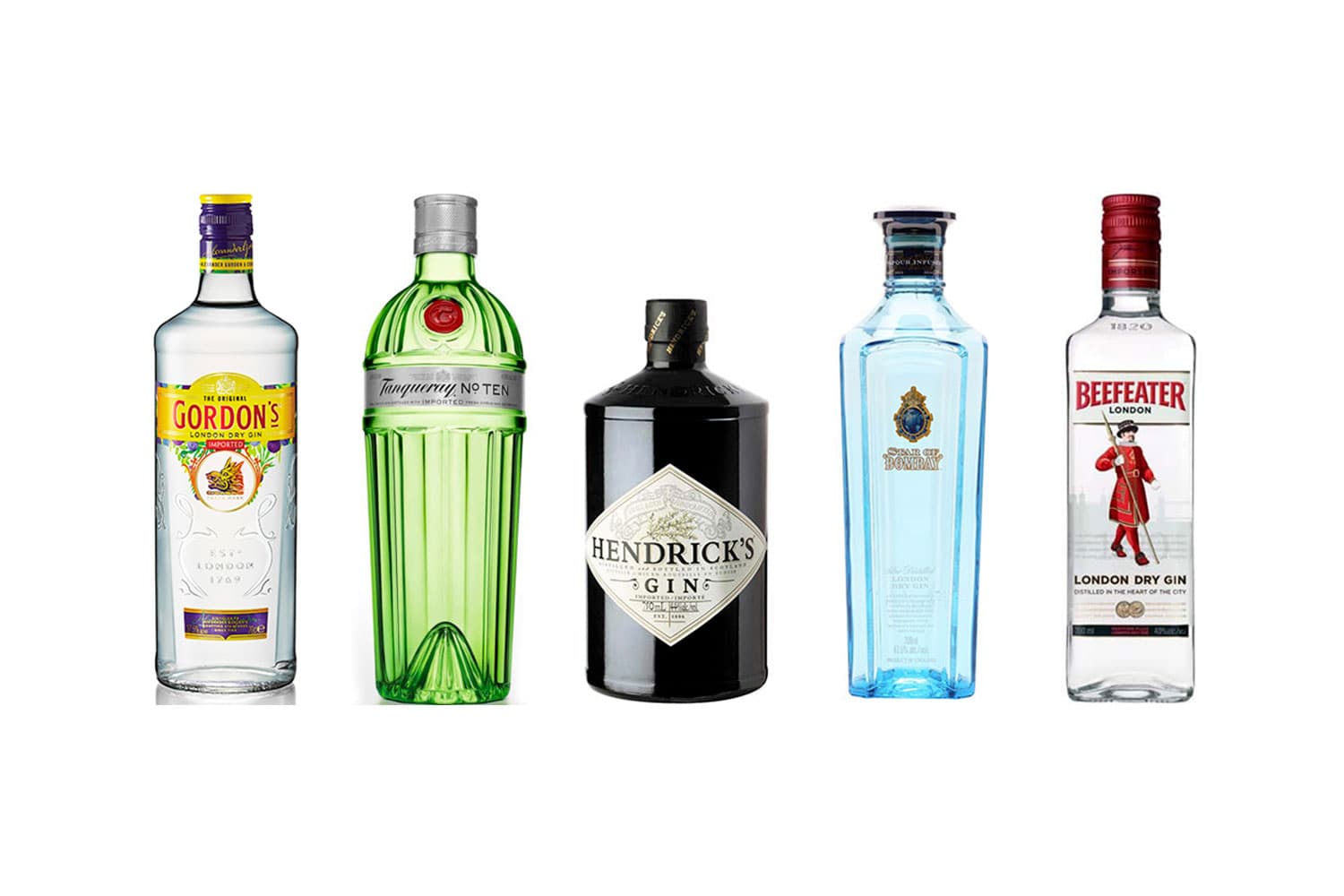 Gin Tasting Masterclass
Embark on this eye-opening tasting to discover the origins, the history and the secrets of one of the most famous liqueurs in the world.
Though commonly considered a British product, the origins of Gin can actually be traced back to Italy, the Flanders and the Netherlands, where it was used as a medicinal drink. Today, Gin is an extremely versatile liqueur: some prefer to drink it on its own, others as part of cocktails like the Martini or the Gin and Tonic.
In this tasting, you will try three varieties of Premium Gin, originating from different Gin distilleries.
Cocktail  class and tasting
Stroll through our biological garden and pick the fresh products that most catch your eye. Our sommelier will then teach you how to successfully mix aromatic herbs and seasonal fruits with all kinds of spirits and liqueurs.
You will discover the balance that connects the many elements of a cocktail and learn the secrets of a perfect drink.